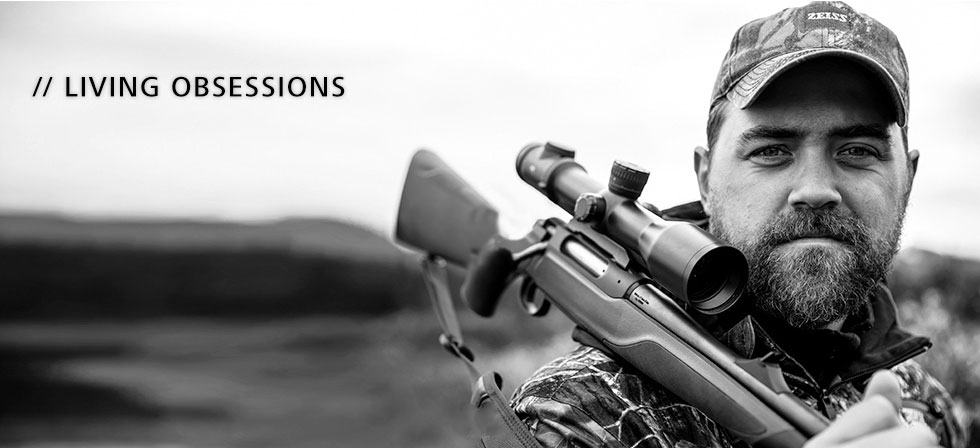 ZEISS VICTORY SARJA
The most versatile riflescope from ZEISS Do you refuse to make compromises? So does your ZEISS VICTORY V8. This new riflescope is precisely what you've been looking for. It will impress you with its numerous innovations and sets a new standard in the premium class.
From a drive hunt to stalking or sitting game up to a long-distance shot, the ZEISS VICTORY V8 is the best option every time: no riflescope has ever been this flexible and versatile. This is primarily due to its maximum zoom and bullet drop compensation range.
ZEISS CONQUEST SARJA
THE BENCHMARK IN THE UPPER MIDDLE CLASS >The cost-effective products of the CONQUEST line from ZEISS provide outstanding performance for all that hunting has to offer.

ZEISS OPTICS – CONFIDENCE IN TOUGHEST CONDITIONS
 Ota yhteyttä ja pyydä meiltä tarjous Zeissin kiikarista!
Lisätietoja: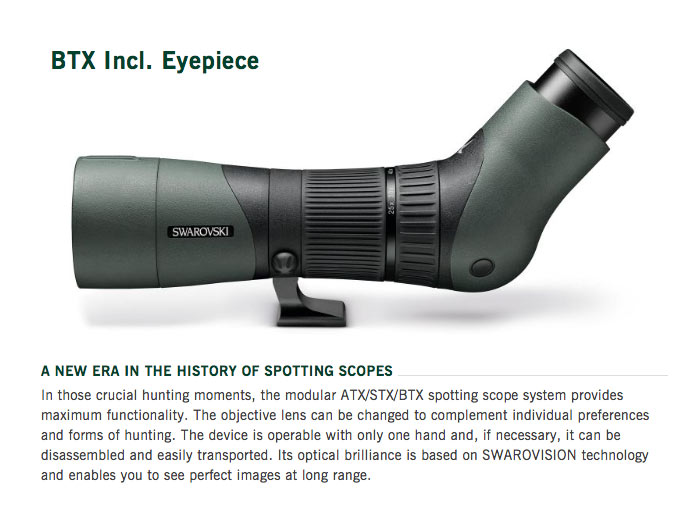 SVAROWSKI EL RANGE KIIKARIT
The new EL Range offers the best combination of long-range optics and ergonomic design.

Ota yhteyttä ja pyydä meiltä tarjous Swarovskin kiikarista!
STEINER
Steiner Europe Hunt Promo
Ota yhteyttä ja pyydä meiltä tarjous Steinerin kiikarista!

NIGHTHUNTER XTREME
The ultimate in premium engineering, crafted for hardcore hunters seeking small, big or dangerous game wherever it's found.